Free Fire Vehicles – Where To Find Them In Game
Free Fire is one of the most popular games, thanks in part to its wide range of maps designed to ensure players' survival against opponents and within the danger zone. To aid in their survival and add an element of entertainment to the battlegrounds, players have access to various vehicles.
One of the key vehicles in the game is the jeep, which offers players valuable cover, even during intense one-on-one gunfights with enemies. In this article, we will take a closer look at each vehicle in the game and determine which one stands out as the best.
Free Fire Vehicles List and Their Abilities In The Game
Pickup Trucks
One versatile option in Free Fire is the pickup truck, which can reach speeds of up to 156 km/hr. Two players from the same team can utilize this vehicle, providing them with a means of transportation for safety or to engage with opponents. It's a reliable choice for players.
Amphibious Vehicle
Amphibious vehicles are a distinctive feature in Free Fire gameplay, allowing you to navigate both land and water to reach your desired destinations. However, it's important to note that using them with two players and a speed of 100 km/hr is not recommended, as you may find yourself in a vulnerable position when trying to escape the danger zone.
Sports Car
The sports car is the top choice for two players in the game, boasting a remarkable top speed of 136 km/hr. This car is not only fast but also durable, making it an excellent option for swiftly traveling across the map while providing protection from danger.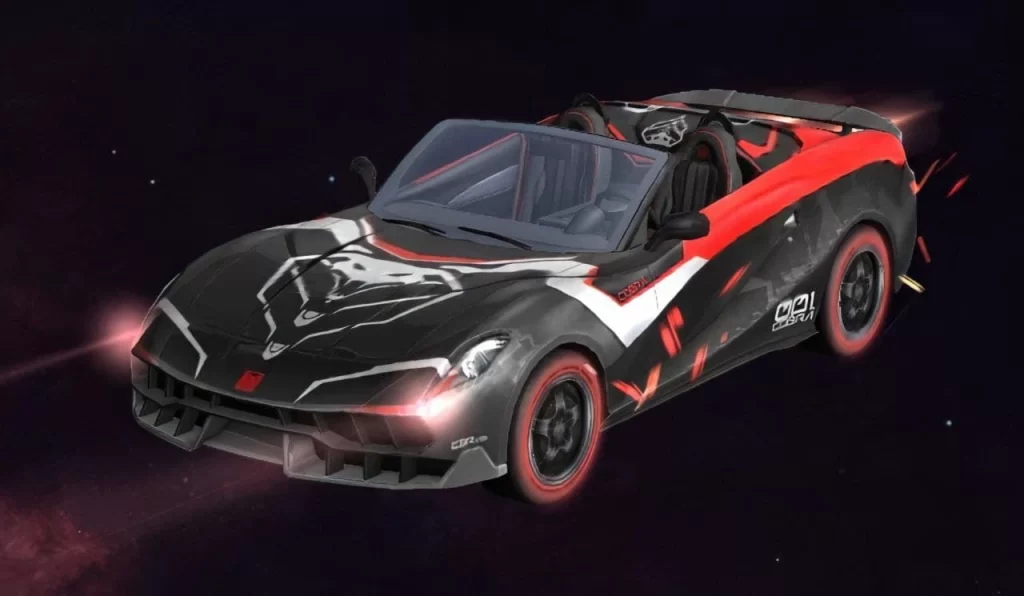 Jeep
The jeep is a fairly average choice in the Free Fire game, but it's also one of the safest rides available. It can accommodate up to four players. The jeep offers good steering control and has a maximum speed of 113 km/h.
Tuk Tuk
Tuk Tuk is another vehicle option available in the game. There are times when you may not spot any other vehicle, but you can often find a Tuk Tuk in open areas. This compact vehicle can carry up to three players and reaches a speed of 100 km/h, making it a preferable alternative to running during gameplay.
Recap – Free Fire Vehicles
Free Fire provides a variety of unique vehicles that players can use to navigate the game world. These vehicles serve multiple purposes, including ensuring safety, locating opponents, and escaping the danger zone on the Free Fire map.
Read More