How to Get Free Fire Coins – How To Use Them?
Coins are the in-game currency of the battle royale game Free Fire. They are used to acquire various in-game items from the store, such as skins, characters, weapons, and more. In this article, we'll explore why coins are important and how to obtain them.
We hope that after reading this, you'll be able to earn coins in Free Fire. If you want to enjoy premium features for free, which can be obtained by spending coins, you should give the FF advance server a try.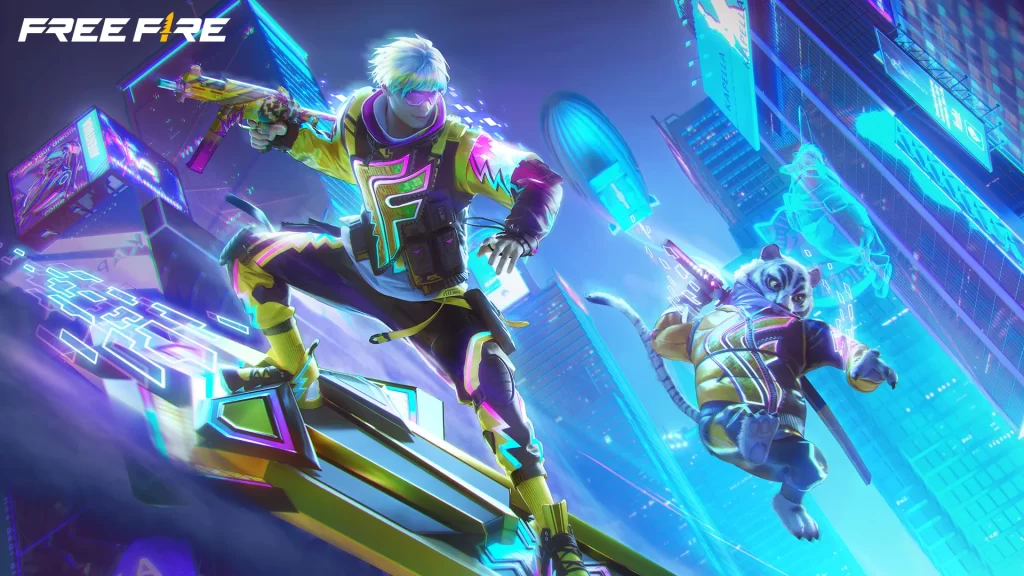 What Are Coins in Free Fire?
Coins are rewards granted to the winning player at the end of a match. Players can earn coins by completing missions. On the other hand, there's a premium currency known as diamonds, which can be acquired through real money purchases. However, there are also some tips and methods to obtain diamonds for free.
How to Get Unlimited Coins in Free Fire?
To obtain unlimited coins in Free Fire, you need to complete the following tasks:
Play ranked games and win to earn coins.
Complete the weekly missions provided by the game, which is a great way to accumulate coins.
Level up your Free Fire account, which will also contribute to your coin collection.
Strive to achieve a "Booyah" in every game, as it rewards you with additional coins.
Utilize the 2x Gold card for increased coin earnings.
Consider participating in the Lucky Royale spin for a chance to win more coins.
By following these steps, you can boost your coin reserves in Free Fire.
Supercharge your Free Fire journey with the Elite Pass! It's like a treasure chest of awesome prizes and super fun gaming adventures. Don't forget to join the excitement!
Some Key Tips to Get Unlimited Coins
Upgrade your character skills to earn more coins.
Obtain diamonds by purchasing individual skill slots.
Try your luck with spins in the Gold Royale.
What Can You Use Gold Coins for in Free Fire?
You can use gold coins to acquire various in-game items, including characters.
| Characters | Coins | Diamonds |
| --- | --- | --- |
| Rafael | 8000 | 499 |
| Antonio | 8000 | 499 |
| Moco | 8000 | 499 |
| Hayato | 8000 | 499 |
| Laura | 8000 | 499 |
| Caroline | 8000 | 499 |
| Misha | 8000 | 499 |
| Maxim | 8000 | 499 |
| Kla | 8000 | 499 |
| Paloma | 8000 | 499 |
| Miguel | 8000 | 499 |
| Nikita | 2000 | 199 |
| Kelly | 2000 | 199 |
| Ford | 2000 | 199 |