What Is the Elite Pass in Free Fire – How To Get And Benefits
Free Fire stands as the most popular Android game worldwide, published by Garena and boasting nearly 500 million downloads on Google Play Store.
Within the game, you'll discover numerous unique features, all thanks to the dedicated efforts of its developers in making it a successful battle royale game. These unique features captivate and engage players. The game offers distinctive in-game items such as skins, characters, emotes, and other valuable items that enhance the gaming experience.
However, there are certain items that can only be obtained through the Elite Pass in the game.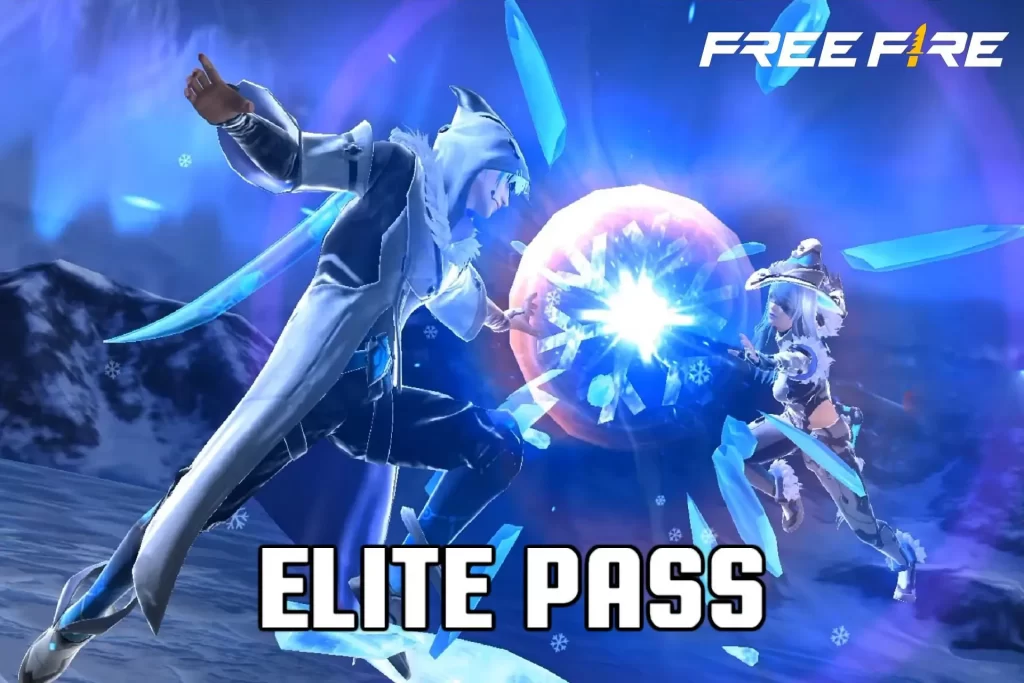 What Is the Elite Pass in the Game
The Elite Pass system is designed to offer exclusive rewards to players. To obtain Elite Passes in the game, players need to complete specific missions. Once you successfully complete a designated mission, you'll be rewarded with an Elite Pass badge. This badge serves as your ticket to claim these rewards. The Elite Pass offers a wide range of rewards for Free Fire players, including character bundles, emotes, character fragments, and various skins.
Can We Get the Elite Pass for Free?
Unfortunately, the Elite Pass is not available for free. However, there are several ways to acquire a Free Fire Elite Pass without spending real money. Players can obtain the Elite Pass by using diamonds, which is the in-game currency of Free Fire. Alternatively, players can purchase the seasonal subscription for the Elite Pass. If you choose to pre-order the Elite Pass with diamonds, you'll even receive some additional rewards.
Benefits of the Elite Pass in Free Fire
Simply obtaining an Elite Pass in Free Fire and acquiring unique items doesn't fully explain the benefits of this pass. Players with Elite Passes are presented with Elite challenges and Veteran Challenges. When players successfully complete these challenges, it becomes a golden opportunity to earn more badges. Another distinctive advantage of having an Elite Pass is that players can receive 100 Gold daily. Additionally, your in-game account name will turn red when you eliminate an enemy, indicating your Elite Pass status.
Recap – What Is the Elite Pass, Its Benefits, and Uses
The Elite Pass is a system within the Free Fire game designed to provide exclusive rewards. Earning a badge through the Elite Pass allows you to claim these rewards. Moreover, Elite Passes offer additional Elite and Veteran Challenges, providing players with more opportunities to collect badges.
Read More