How Many Characters Are There In Free Fire – A Full List
Free Fire is the most famous battle royale action game, developed by 111 Dot Studio and published by Garena.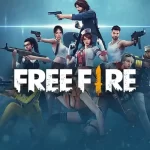 Garena Free Fire has gained popularity due to its low device requirements, smooth and fast gameplay, and the inclusion of different unique characters, including females.
Free Fire Characters And Their Abilities
You have the choice of 43 characters in Garena Free Fire. This game is special because developers provide not only clothes, skins, weapons, and interesting game modes but also different characters.
These characters add a unique and exciting element to the Free Fire gameplay.Each character available in Free Fire has its own unique abilities.
The roster of characters is expanding over time, enhancing the enjoyment and engagement for players. While some characters are available for free, others are rare and can be purchased.
These paid characters possess specific skills and more, which can help you achieve victory ("Booyah"). If you prefer not to buy these characters, you can unlock them by performing extraordinary moves in the game.
How Free Fire Characters Play Role in Betterment of Gameplay
When you immerse yourself in the Free Fire game, you will discover a diverse pool of characters. Currently, the developers offer 43 characters, which contributes to making Free Fire one of the most distinctive and renowned action battle royale games.
Players have the option to purchase and unlock various characters, adding depth to the gameplay. Certain characters excel in dealing significant damage, while others assist you in locating enemies.
List Of Free Fire Characters
List Of Free Fire Characters
Nairi
Leon
Otho
Thiva
D-bee
Demitr
Andrew
Caroline
Laura
Rafael
DJ Alok
Kelly
Misha
Mexim
Shani
Ford
Maro
Joseph
Notora
Wukong
Hayato Yagami
Miguel
Kapella
Kla
A124
Natora
Maro
Xayne
Skyler
Shirou
Chrono
K
Lequeta
Maro
Xayne
Skyler
Shirou
Dasha
Antonio
Paloma
Miguel
Nikita
Kapella
Alvaro
Antonio
Paloma
List of Free fire characters with special Abilities
Santino
Santino is a highly recognized character known for his unique ability called 'Shape Splitter,' which allows him to perform special kills.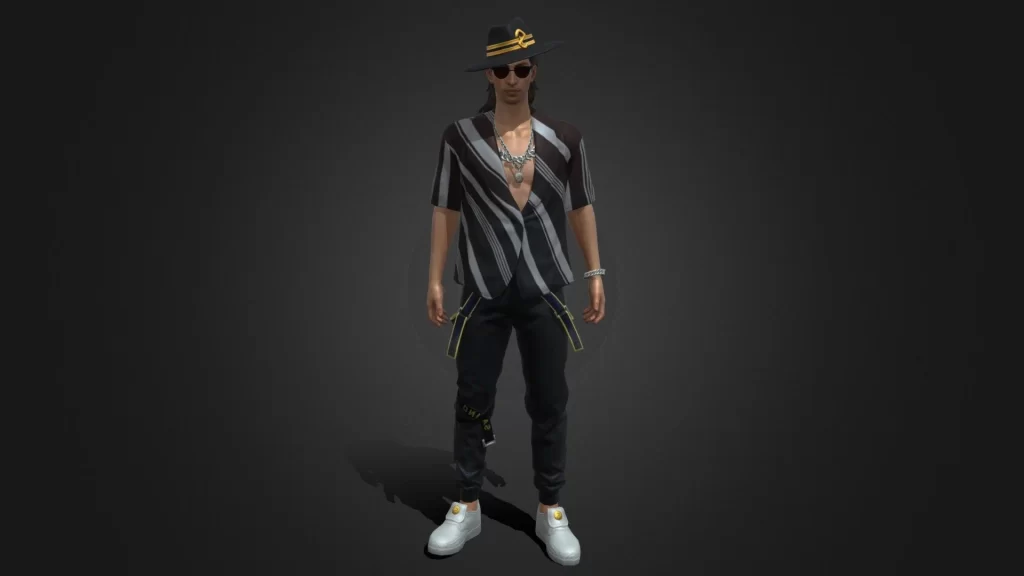 Luna
Due to her father's negligence, Luna matured at a young age. She possesses a unique ability that enhances her combat skills, increasing her firing rate during gameplay. When using the Luna character, landing hits on enemies translates to a boost in movement speed.
Tatsuya
Tatsuya has the remarkable ability to alter the gameplay environment. This character possesses a special skill called 'Rebel Rush,' which enables him to enhance his speed and move swiftly. This potent skill can be utilized multiple times.
Ford
Meet Ford, the toughest man ever from the navy, forged through rigorous sea training. Ford's unique ability reduces the damage he takes when outside the safe zone. As a soldier, he comes equipped with an iron will.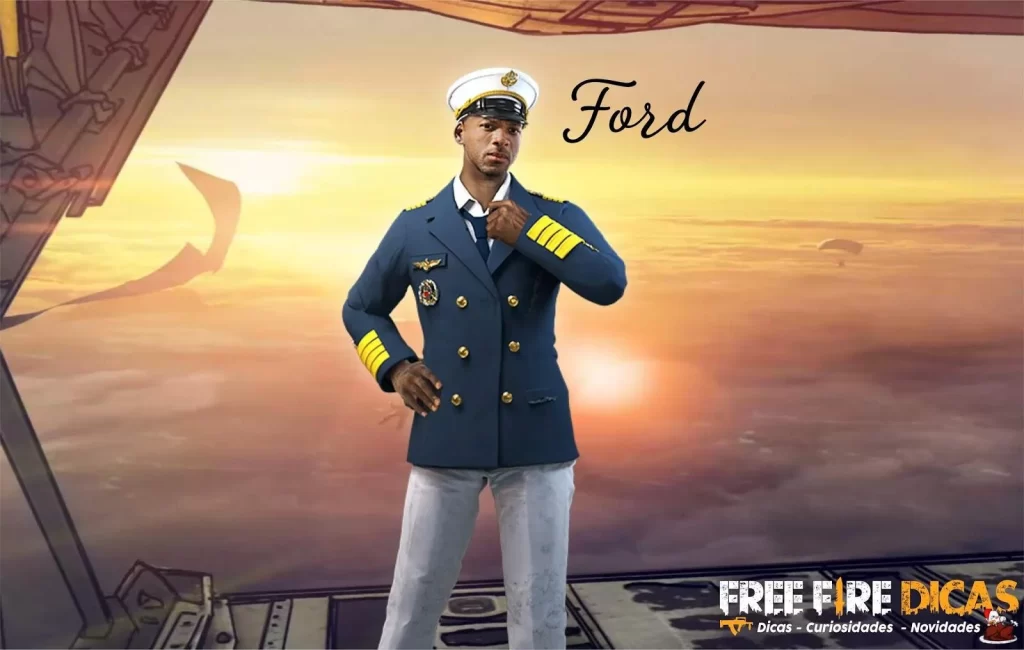 Olivia
Olivia is a trained nurse who treats everyone with equal care and compassion. Caring for and nursing others brings her happiness. Her dedication to healing knows no bounds, as she remains a dependable companion in all situations. Her special ability, Healing Touch, ensures that players rescued by Olivia will receive extra HP.
Frequently Asked Questions
Recap – Free Fire Characters
Immerse yourself in the realm of Free Fire, a celebrated battle royale action game crafted by 111 Dot Studio and presented by Garena. Featuring a user-friendly interface, fluid gameplay, and a myriad of distinctive characters, Free Fire has enraptured players across the globe.
Read More